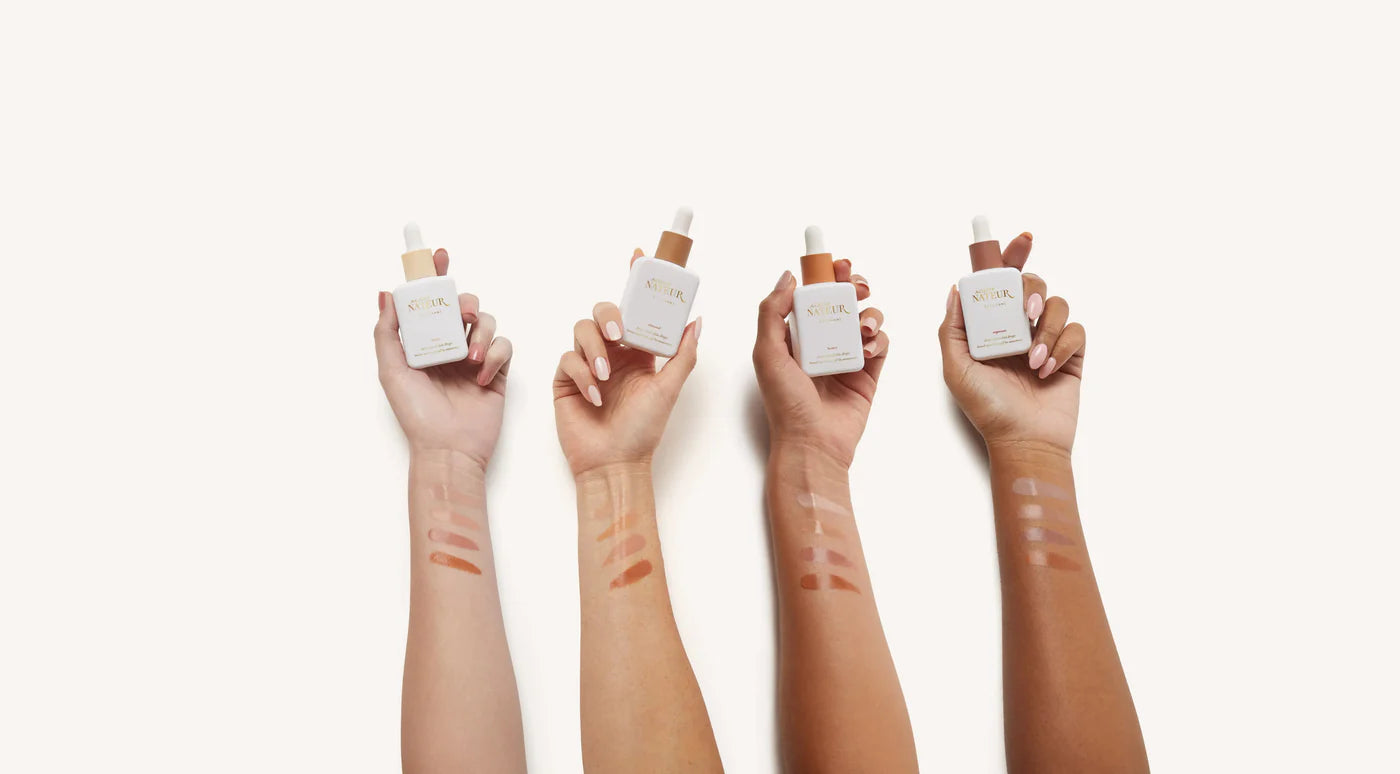 h o l i ( s u n ) spf 50 dewy tinted skin drops
Introducing holi (sun), our dewy tinted, 100% mineral SPF 50 skin drops, formulated with ingredients you would find in your skincare.
This two-in-one-product delivers a lightweight, natural and easily-blendable coverage (with zero white cast) that corrects imperfections and builds a daily, radiant glow.
SPEND $70 with AGENT and get a FREE 3ML holi ( c ) refining - face vitamins a $53 value. USE CODE VITAMINC ( while supplies last).